Have many of us are devoted to ADWAVE?

Having 29 people to run one project is tough for me. I was once told that "There is no point having 20 of us when there is only 10 of them who are running the show". This scenario is common and likely well known to a few of us.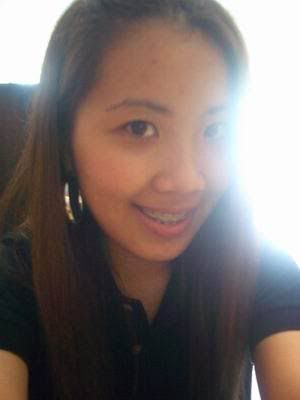 Working and dealing with a big group of people needs hell lots of patience and acknowledgement.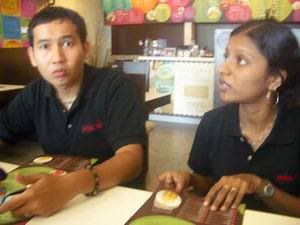 By the end of the day, those who really committed themselves will feel the success of the event, and the rest will just smile and "yea, finally the project is over". These people are hoping to get a free ticket for show. They are just doing this for the sake of doing
, you people know what I mean.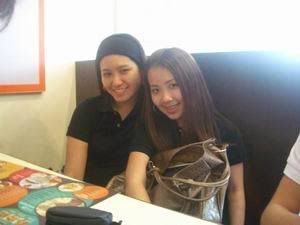 When we came out with theme of the year "Strike Passion, Passion Strike", how many of us really striked for passion?And did passion striked them back in return?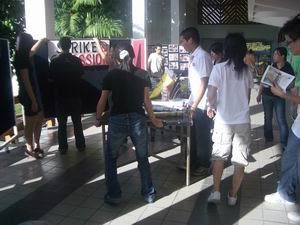 I don't know and don't care what others think, but at the moment in my life, ADWAVE had a great impact in my daily life. You won't be surprised if some of us have (Post Adwave Syndrome.)

Commitment is not measureby the quantity of work that you do, but the amount of time and energy that you are willing to sacrifice.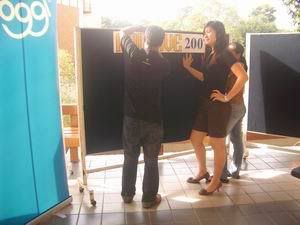 Looking forward, there are only 2 months for "us" to strike for passion.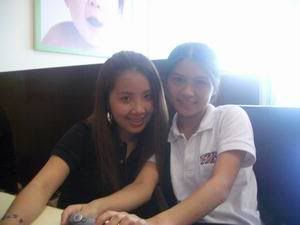 Petty misunderstanding do happen, but I am glad that at this point we are able willing to put a smile on our face.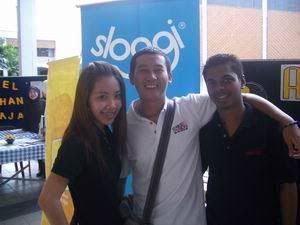 (Me,Yom, Jay)