I was browsing through the net when I noticed most of the friends in my friendster account uploaded with tons of ADWAVE dinner or Mass Comm night pictures.And yet, in order to be in the "in" group, I did the same.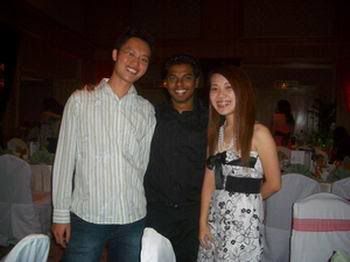 (Alex, Jay,Me)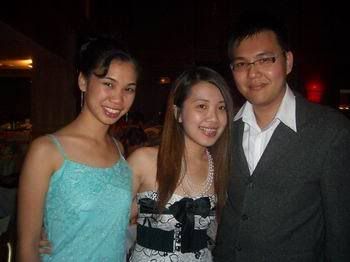 (MC for ADWAVE, Andrea & Hoon Siang)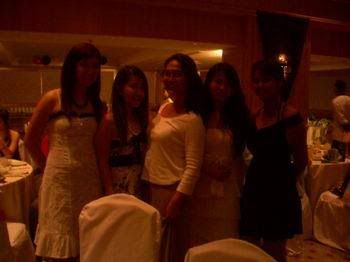 (with Ms. Yasmin Ahmad)
(almost-to-be Mass Comm Prom King)
During my final week as university student, things are so different from what we are 2 weeks ago.The common topic that we talked about is either about what is our future plan or how much we will miss each other.

I was being extremely emo yesterday night after watching a heart touching video from a guy friend of mine.And then i realised that university is all about friendship.I admit that i hurt a few of them along journey, but I will sincerely apologize to them, one day maybe.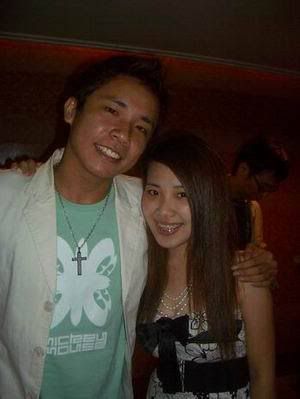 (future-to-be director, Boon How)
ADWAVE has the greatest impact in my university life that these days whenever i see the second year juniors, I will persuade and brain wash them to join ADWAVE. When i leave the university, I will miss ADWAVE the most.

(Those were the days my friend)
After the grand finale of ADWAVE which is the Official Launching (God damm it, I didn't even capture a single picture), we went for our 10 th anniversary dinner at Sheraton Penang. It was a relaxing and soothing 7 course dinner. Hallelujah, the karaoke session that was proposed by Yi Von earlier was rejected.

As I've mentioned earlier, I like going out for dinner because there is where sharing food means caring for another person. You didn't want to eat but you offer it to your friend so that she puts on some calories.So caring!

As in the tradition, whenever the girls are ready with their beautiful outfit and make up on, they will tend to exploit it with lots of pictures.This is one bad sides about digi camera when capturing pictures are free and its part of everyone life now. Gone were the days where whenever we press the button, there is goes 30 cents regardless the pictures turn out good or bad.

And all of the sudden, digi camera turn most of the girls into camera whores, included me myself. Capturing pictures are part of the norm these days.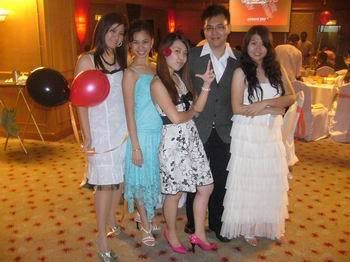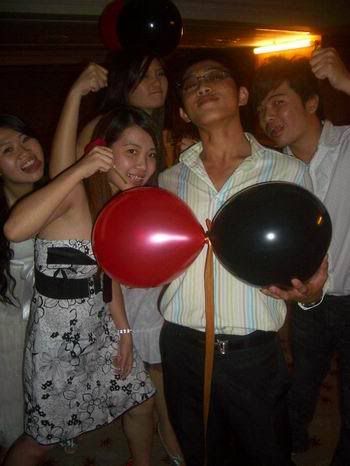 The bright side about digi camera is it actually function as a powerful tool to bridging gap between one another. Everyone is friend through digi cam.That is why, I only have more friends after having my own digi cam.